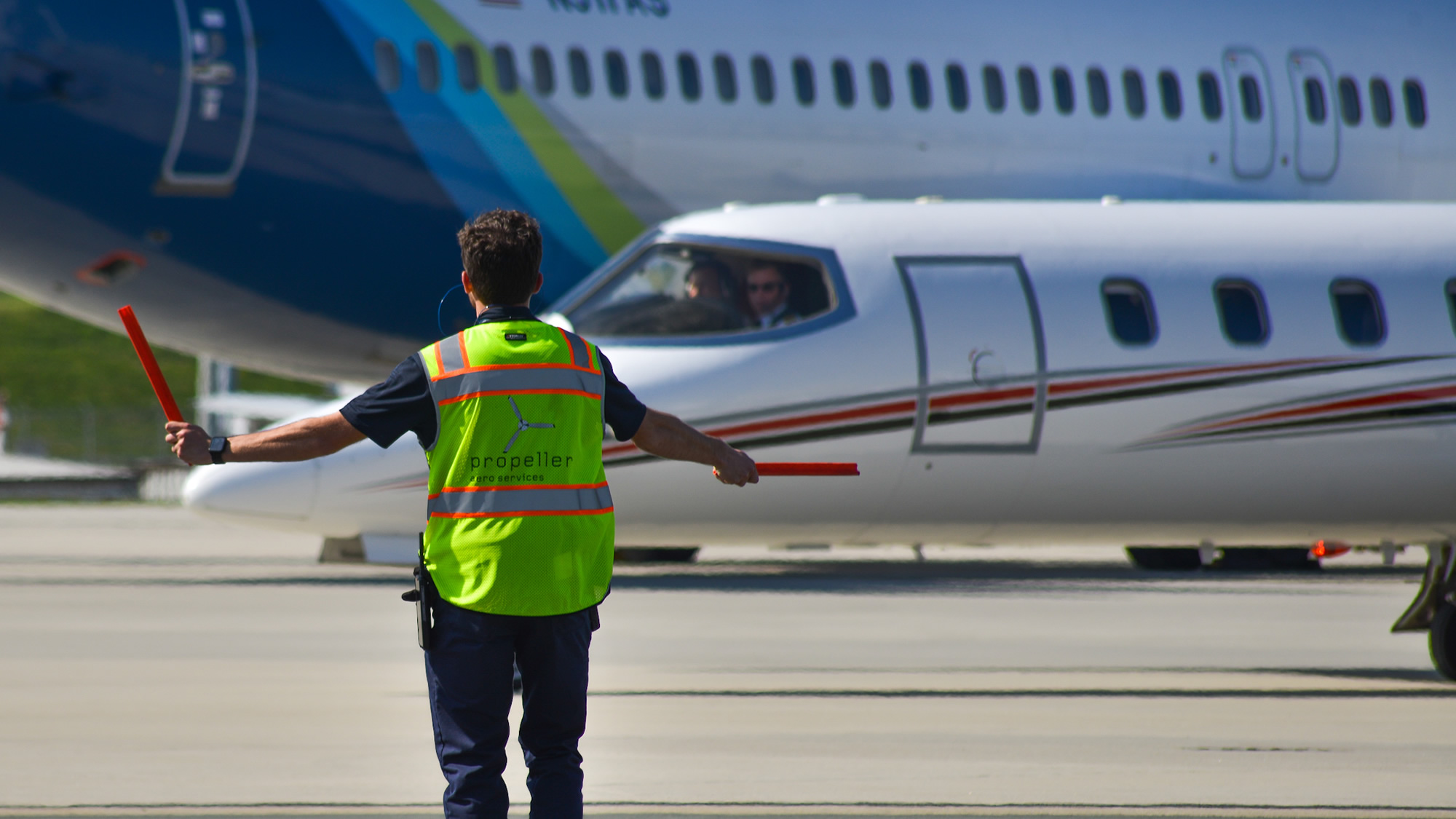 Seattle's Quickest Turn
Propeller Aero Services at Paine Field (KPAE) reframes the FBO experience by catering to the modern traveler with refined amenities and high-touch services.
Superlative Aviation Support Services
Line Services
Our highly experienced Line Service Technicians provide full-service ground support and under-wing services for aircraft ranging in size from 172s to 747s.
Learn More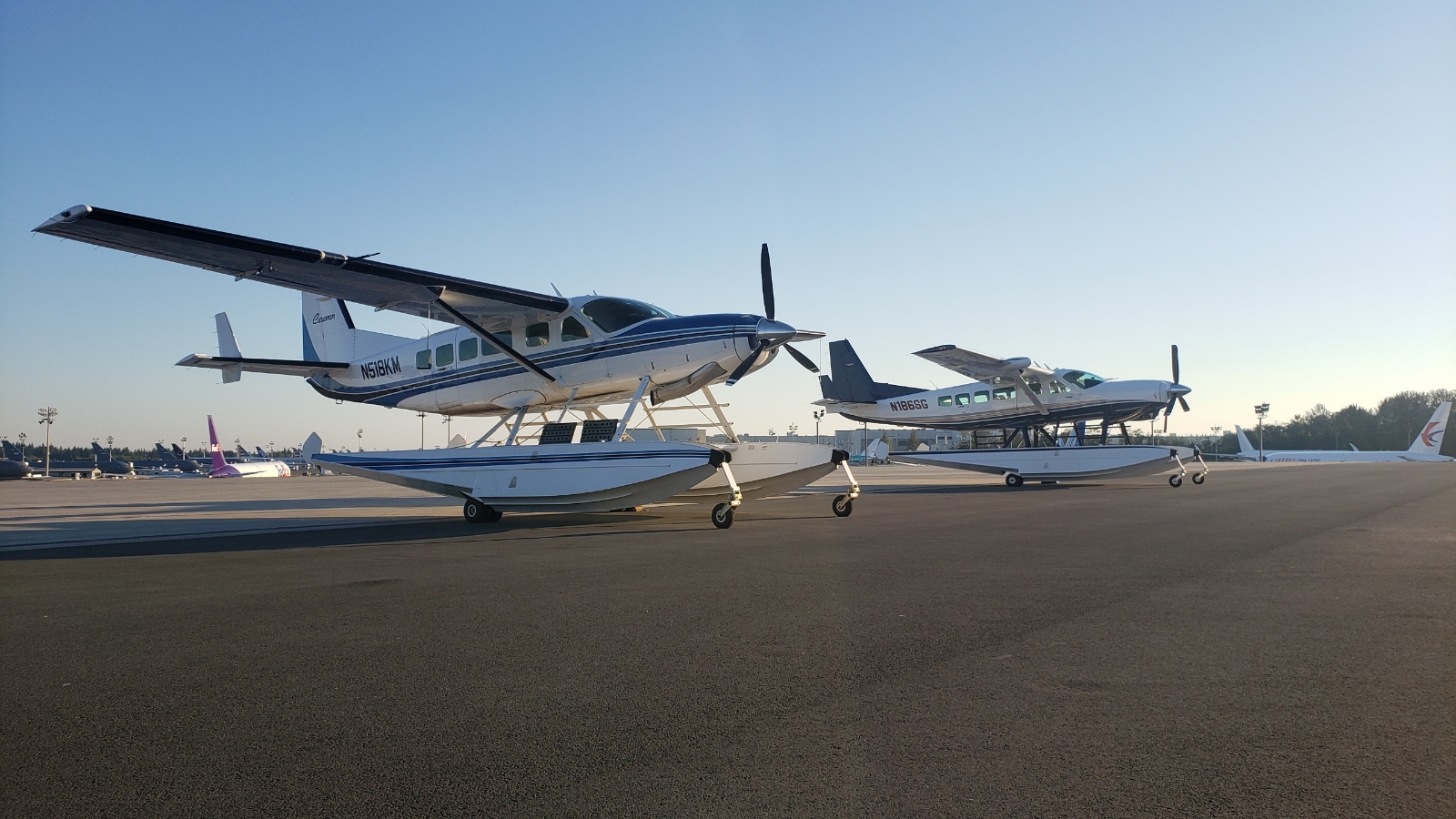 Concierge Services
Propeller offers a full complement of refined amenities and high-touch concierge level services. From hotels to ground transportation, whatever you need, we're there for you.
Learn More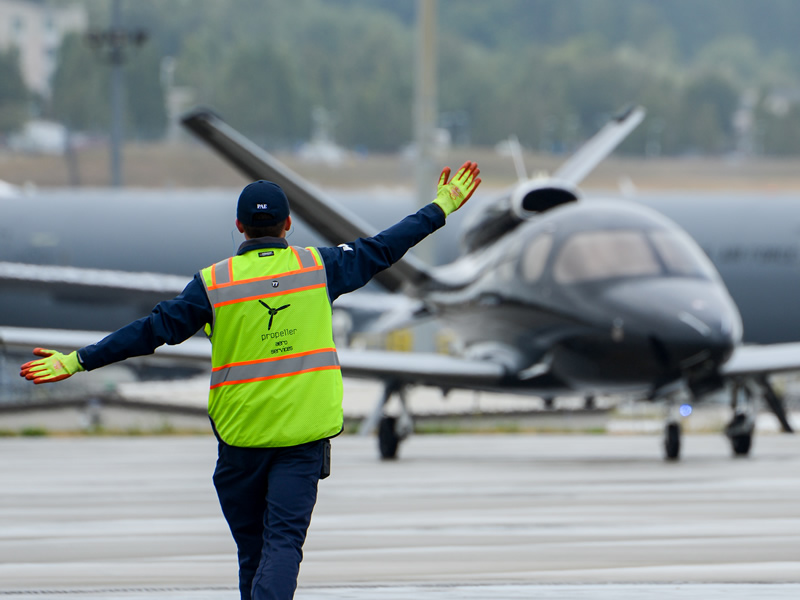 Seattle's Preferred FBO
Modernized Facilities. Professional Services.
At Propeller Aero Services, we're not just in the business of meeting your expectations, but exceeding them. As such, we set out to establish Seattle's finest FBO with a complete renovation of Paine Field's facilities to create a bright, contemporary gathering place. With an atmosphere marked by upscale ease, Propeller Aero Services is an ideal setting for your most memorable FBO experience.
The facility's quality is matched only by our highly-trained staff members who are ready to assist with exemplary ground and concierge services to truly elevate your next arrival and departure. Fly in soon—we look forward to serving you on your next journey!